Meet the press chucks first
'Chuck' turns Why Zachary Levi won't quit trying to make a movie happen | btcmu.info
Get the latest news and video from Chuck Todd, and join MTP Daily's community. Meet the Press: Latest News. News and analysis from Meet the Press and the NBC News Political Unit First Read Newsletter. The news that matters. Political journalist Chuck Todd is the "Meet the Press" host and only the reporting about the Vietnam War and was the first full-time television. With Chuck Todd, David Gregory, Lawrence E. Spivak, Tim Russert. Weekly news program offering political interviews and analysis of current events by elected.
Here is the latest quote we have from Lawrence about the project. I love that book. Read more about the history of the Survivor movie here.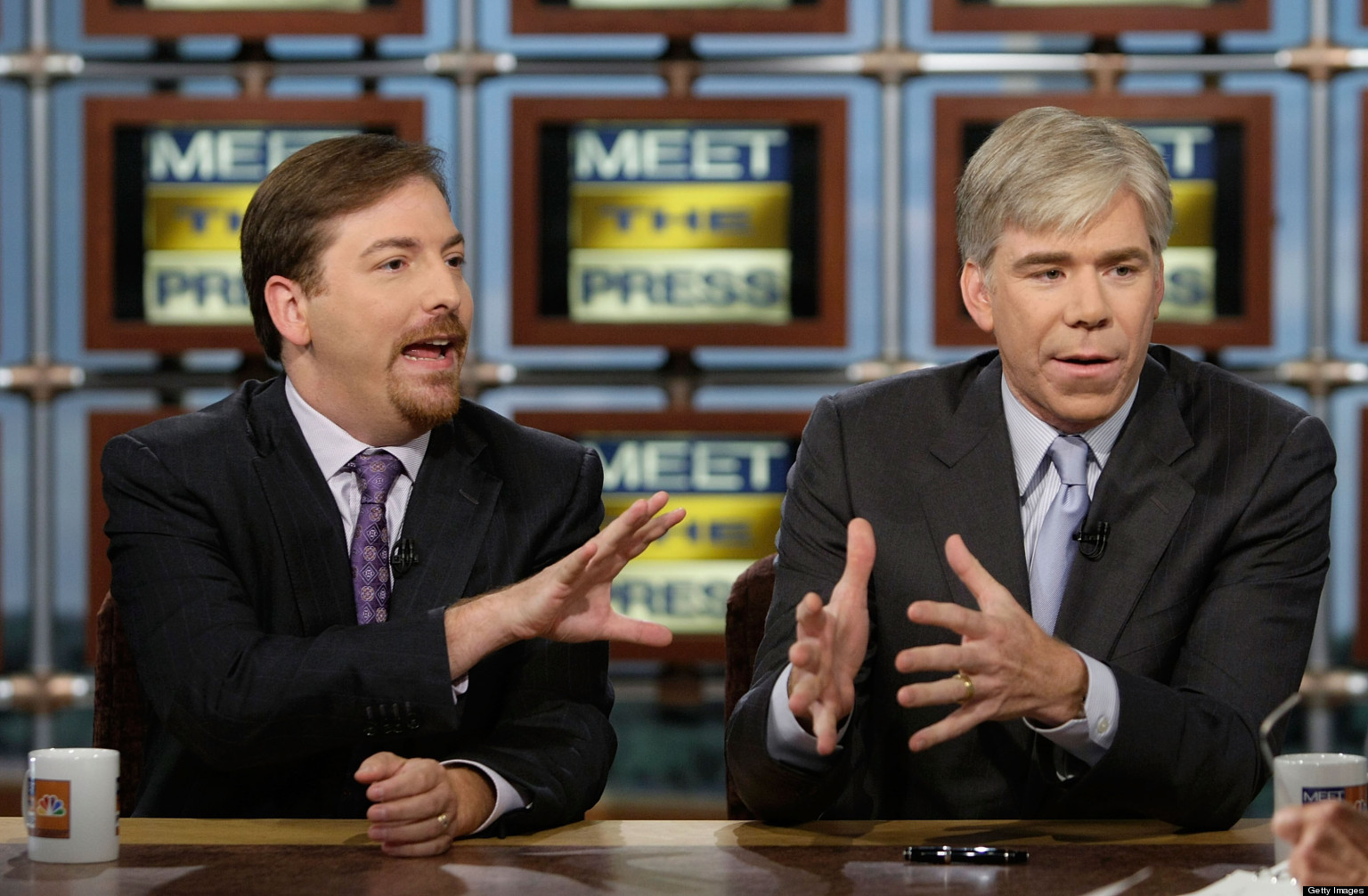 Yes, and that leads us to Chuck's third novel and second attempt at movie adaptation. Like Survivor, Invisible Monsters found itself in production limbo quick.
The only name early on to be possibly connected was Parker Posey's, for the role of Shannon.
KCR first press meet after winning the 2018 elections -- KCR latest speech - TV9
But then a new name emerged from the ashes - Jesse Peyronel - and that name stuck for a while. I interviewed Jesse in back when he first became attached to the project. But then the project sunk into the shadows as the expiration on the option came up. Around that time, a British television company became interested in the idea of buying and developing "Monsters" as an animated feature film. But lo and behold, Jesse returned to renew his option on "Monsters" but was supposedly not able to secure enough funding to get a green light for production from Miramax Films.
Currently, a Toronto based filmmaker named Cameron MacLaren has the option and is hoping to develop the film over the course of the next few years. Read our interview with Camera MacLaren here. What other movies are in production?
Eight of Chuck's novels are currently optioned, even Snuff. But besides Invisible Monsters, Haunted seems to be the only other project with some legs, with Belgium filmmaker, Koen Mortier developing and directing.
Ratings: NBC's 'Meet the Press With Chuck Todd' Sweeps November
Meet the Press
Meet the Press
More on that here. Rant was optioned in the summer of but there has been no further word on that project since. That really means a lot to me. And they got a lot of it and that really warms my heart. Because of Chuck, you became this sort of geek icon. Just like you related to the character, I feel like a lot of other people saw themselves in Chuck.
Frequently Asked Questions About Chuck Palahniuk
What was it like to all of a sudden be a symbol for this passionate group? In some ways, it was awesome because it was a world I knew already.
Like I said, I grew up playing a lot video games, reading comic books and graphic novels, and still do a bit of all that, so I felt honored. Look at everybody from Friends.
And in our case, budgets got cut everywhere and it was made more affordable for NBC, so we were still able to do the show, but it made it more difficult to do the show. It does screw with your head and heart a good bit, but I tried to have as much peace about it as I could. And Subway, that was an interesting thing for sure.
Ratings: NBC's 'Meet the Press With Chuck Todd' Sweeps November – Variety
Doing product placement is one thing, but when you have to do it a lot and the audience knows that, we just leaned into it with a little wink to the audience and I think that helped a lot. And again, it even more galvanized our relationship with the fans. I love them and I really do believe that they truly are the patrons of the arts, they are the producers.
If they want a TV show to stay on the air, then they have to watch it. If they want more of a movie or a movie franchise, they have to buy tickets. We have to believe in the collective power of our voice and fans need to be reminded about that.
Considering you did five seasons and 91 episodes, it might be tough to pick one, but what were some of your favorite memories from the show?
The last episode we shot was so intense because Chuck was saying goodbye to all the characters, while Zach was saying goodbye to all of the people. I am a pretty weepy softie when it comes to those sort of things, so there were a lot of tears shed that day and week. It was just a thrill and an honor that I got to direct my first episode, but one of the things that was so frustrating on the show was constantly having to hold onto these secrets and lie to my best friend and family.
I kind of felt like I was a broken record all of the time. No Chuck interview would be complete without asking about a possible movie.
Any update on where that stands?